welcome thank you for coming before you leave chat a ittle or watch a video you can search any video just type it in in the search
click the chat room link to see if theres other people in the rooms who want to chat about games movies shools etc.
its pacman the real one
dont be afraid of clicking it i would never hack u guys see its from google.
my advice is to go to full screen if you cant read it
above are links to some pictures i made when i was little so politiclly incorrect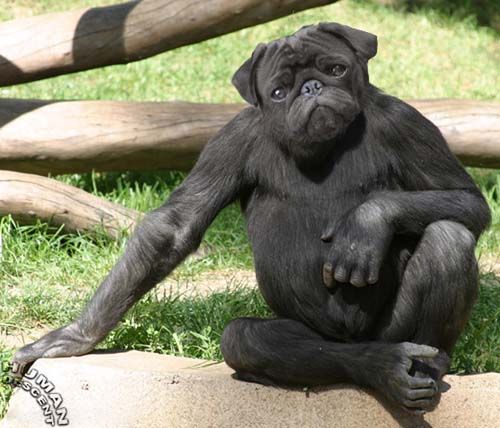 UPCOMING:
GAMES videos music my pics and my reviews on random stuff.
Thanks for visiting hobbes's fun games site im glad you came welcome and make yourself at home. I hope you know this is just a brand new site iam working hard to get games right now i'am uploading my pictures both that i made altered and created.